The Master Key – Døråpneren- Oslo
Oct 13-15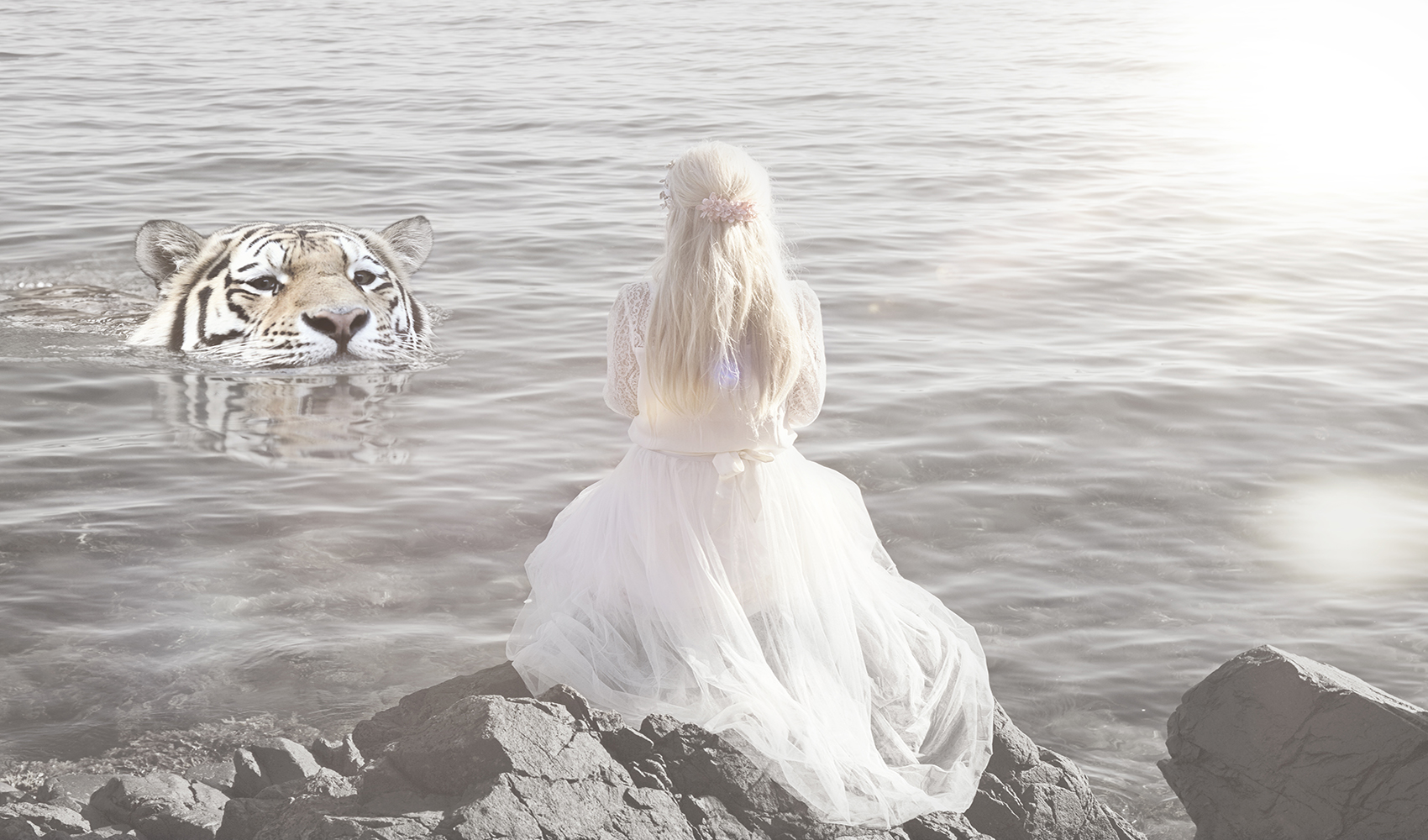 The Master Key – Døråpneren 
From Darkness to Light workshop.
In order to free ourselves from what holds us in inner suffering, we must be willing to meet the challenges with kindness and acceptance. This day is for those who want to make a deep dip: to learn the secrets of alchemy of consciousness and how negative energies can turn into positive. Here you get help to meet, dissolve and let go of ancient destructive charges. The day will consist of guided meditation processes with supportive and healing energy transfers, and rest in Shavasan. Anette's work is loving, joyful, mild and profound.
Unity Senter, Møllergata 23 , Oslo
Register at: | Deva nilayawww.devanilaya.no
Craniosacral Terapi – Copenhagen
Oct 21-22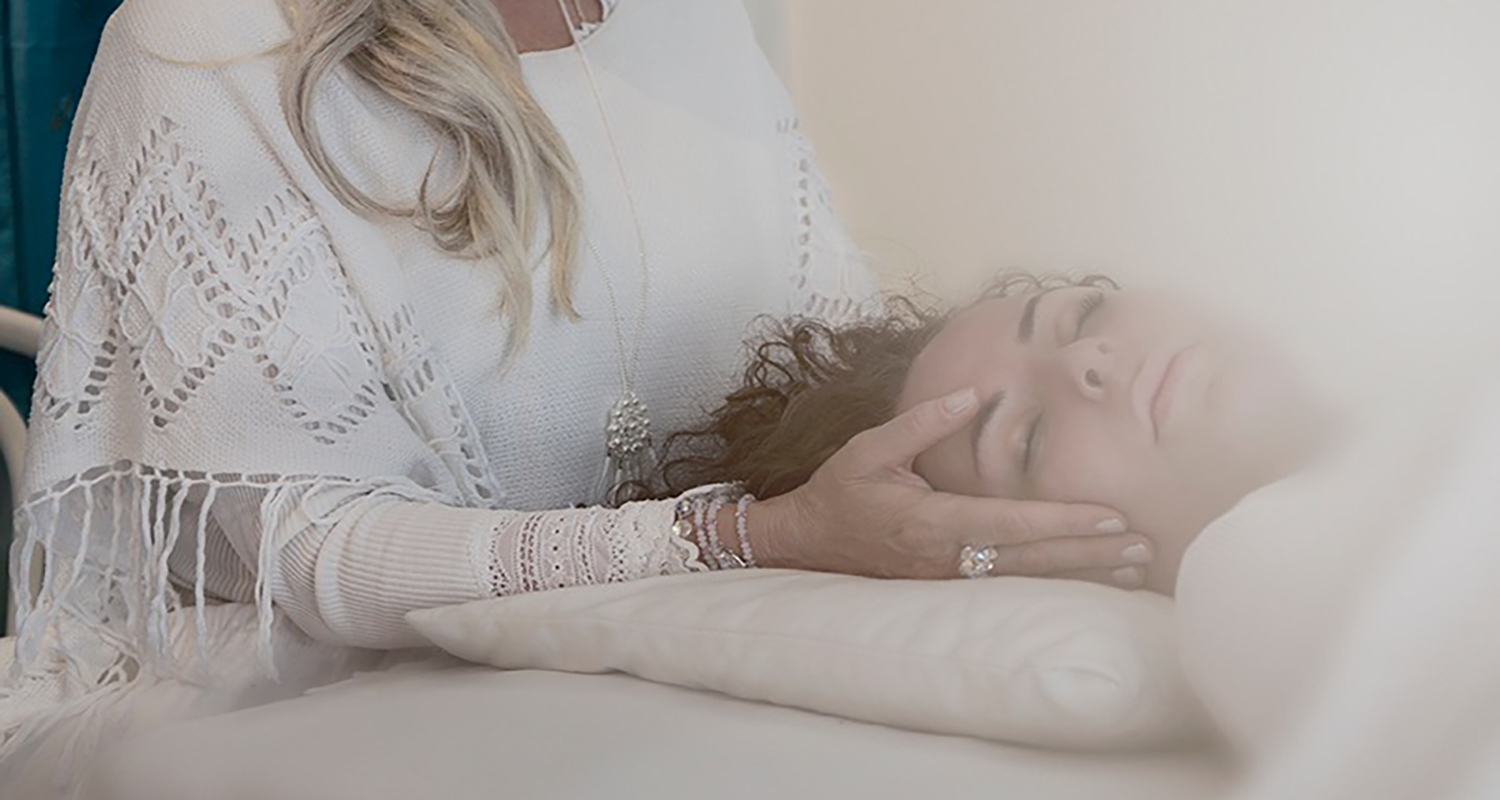 Craniosacral Terapi- Copenhagen.
Do yo need help to remove stress and tension? The Craniosacral system reaches all different system in the body, from muskler tension to digestion, sleep, hormone, respirators and skin disorder as well as depression, worry, anxiety and Inter stress.
Depending on your need, you can also receive guidance on your spiritual path of transformation and in your awakening.
The treatment is a deeply relaxing experience and will keep working with you 48 hours afterwards to move the para-symphatic nervous system into balance, thereafter there is a permanent change depending on how the body receive it.
Anette has 20 years of experience and was educated at Svenska Kinesiologiskolan in Stockholm followed by Bröderna Tranbergs Institute.
The treatment takes 1 hour and cost 1000 dkr
Huset Innanna : Ndr. Frihavnsgade 17 D, 2100 Köpenhamn
More info and register with Tricia at: Cph.oneness@gmail.com
Phone: 0045 5136 3194
Satsang, Sacred Mantras & Oneness Meditation – Norrköping
Oct 27
Satsang, Sacred Mantras & Oneness Meditation – Norrköping
 Upplev Närvarons Kraft! Anette delar från sina upplevelser i Medvetandets Alkemi och du blir Guidad i djupa meditativa processer där negativa energier förvandlas till positiva. Genom att sjunga eller lyssna till Heliga Sanskrit Mantras, som tillhör den urgamla teknologin av medvetande, transporteras du in i resonans med ditt Högre Heliga Jag.
Kranio Sakrala behandlingar – Norrköping
Oct 28-29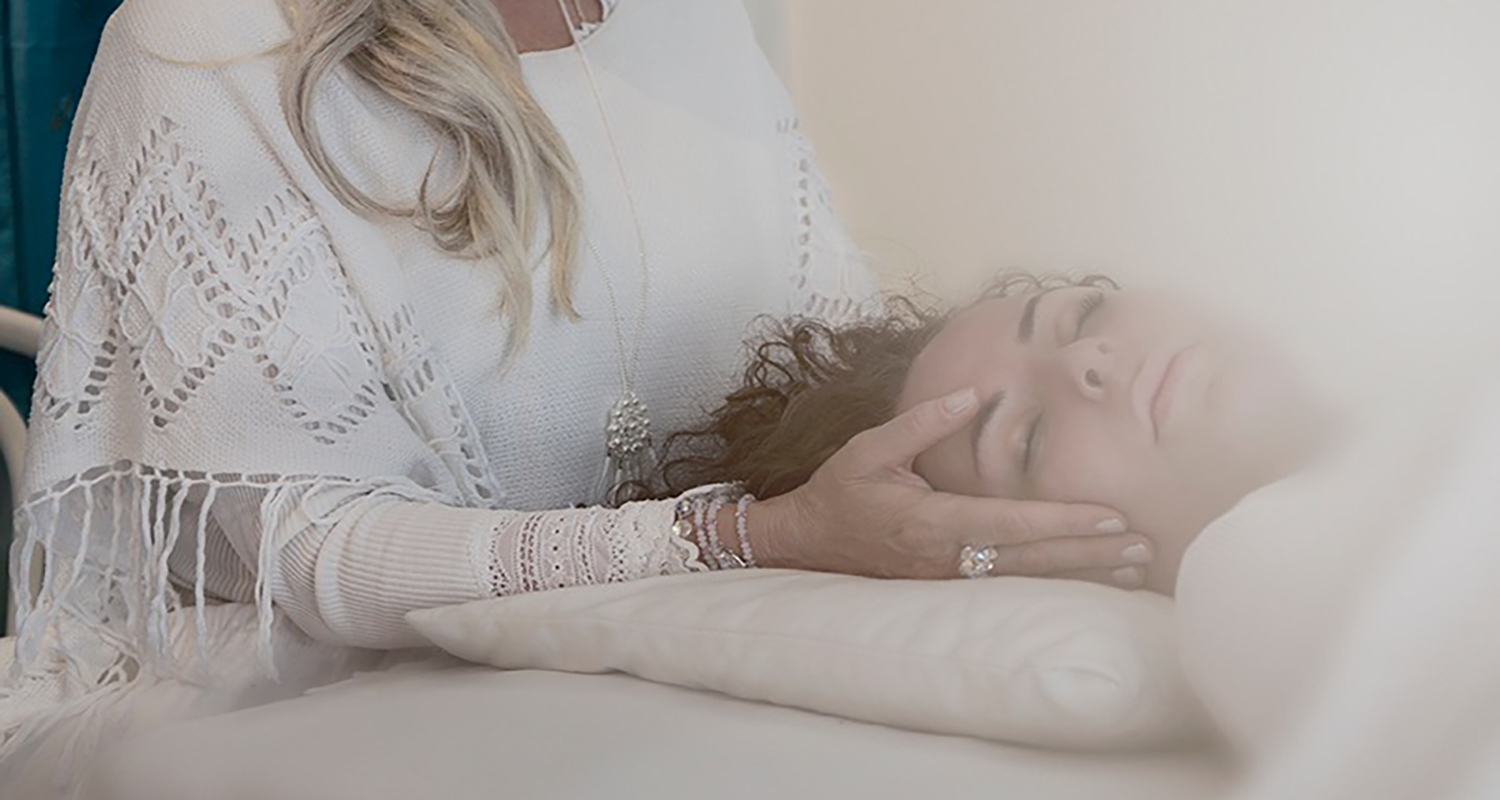 Kranio Sakrala behandlingar
Anette kommer ge Kranio Sakrala behandlingar lördag och söndag. 
Anmälan: Birgitta Kjellin på: onenesscenternorrkoping.se
Satsang, Sacred Mantra Concert & OM – Göteborg
Nov 3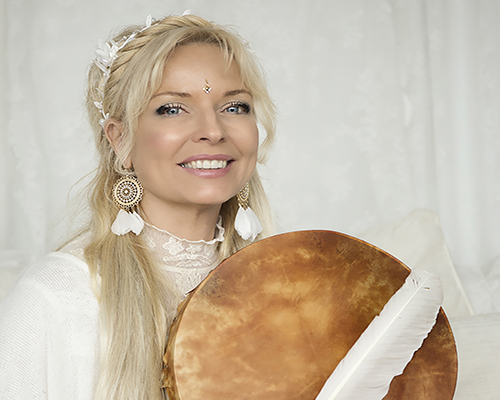 Satsang, Sacred Mantra Concert & OM
Frigör dig från oro och stress och synkroniseras med stillheten och närvaron av Hjärtats Intelligens. Låt detta tillstånd vara ditt hem. Anette delar med sig av sina upplevelser i en Satsang och du blir introducerad till den urgamla teknologin av medvetande där heliga ljud som kallas Mantran tar dig in i stillhet. Med hjälp av vägledda meditativa processer och energiöverföring av Oneness Meditation förs du naturligt till att släppa bördorna i livet och förflytta dig in i essensen av din varelse.
Välkommen till en spännande kväll!
Fredag 3 november
Oskarsgatan 6B i Göteborg
Pris: 300 kr
Obs! Begränsat med platser – anmälan ett måste!
Anmälan till Niklas Phil: sms på 0739-848709, mail: Niklas.pihl68@gmail.com
Behandling i Kraniosakral Terapi- Göteborg
Nov 4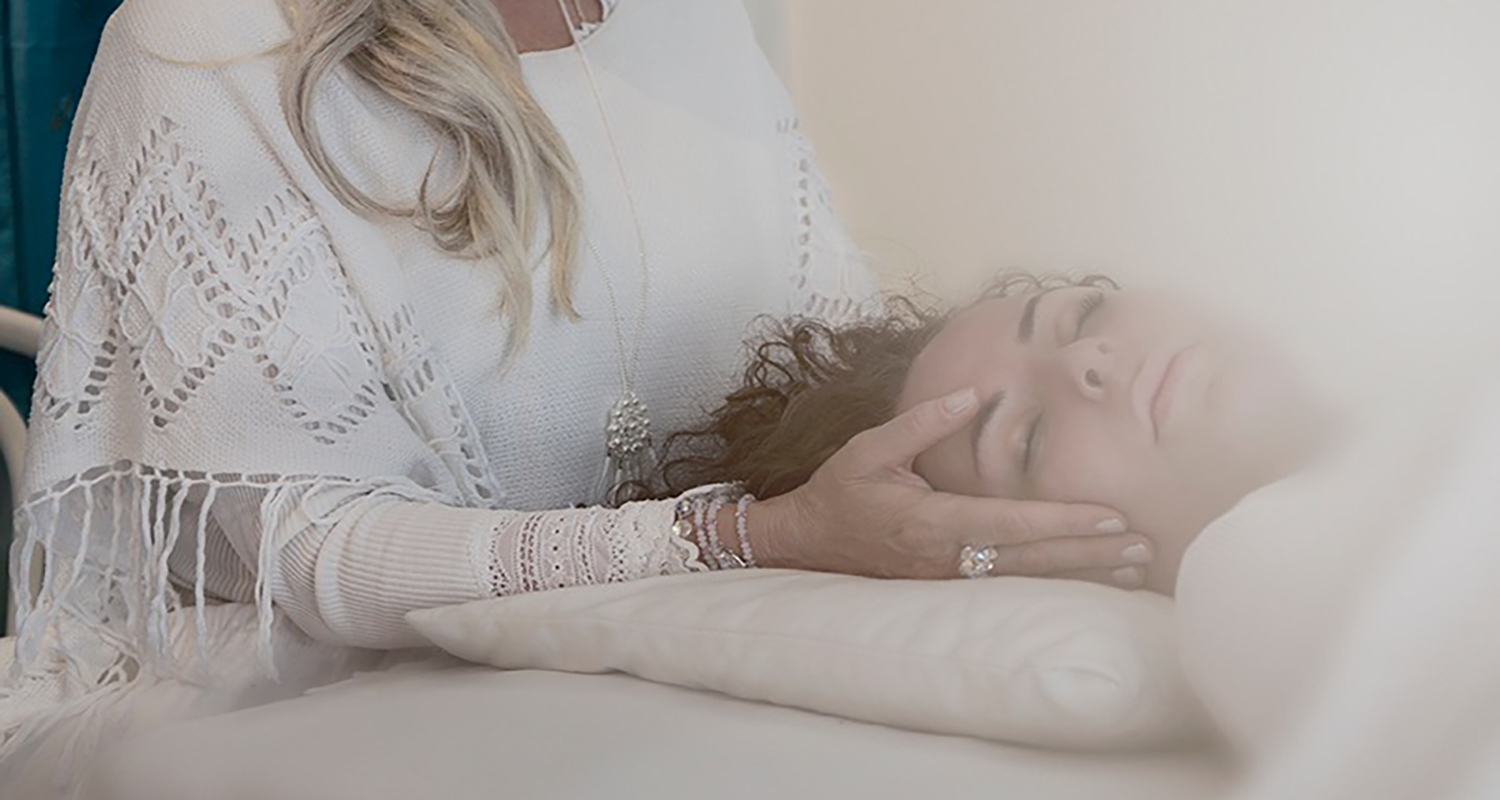 Behandling i Kraniosakral Terapi- Göteborg 
Behöver du hjälp att förlösa smärta, stress, oro och spänningar?
Välkommen på en Behandling i Kraniosakral Terapi! 
Det Kraniosakrala systemet är direkt kopplat till alla celler i kroppen – nervsystemet, rörelse, muskler, matsmältning, hormoner, reproduktionssystemet, cirkulation, andning, immunförsvar, lymfsystemet. Genom en Kraniosakral behandling får du läkande hjälp för både kropp, sinne och själ. Behandlingen fortsätter att jobba på dig i 48 timmar efter behandlingen, sen blir det en bestående förändring, beroende på hur din kropp svarar på behandlingen. Anette har 20 års erfarenhet av Kraniosakral Terapi och är utbildad på Svenska Kinesiologiskolan samt Bröderna Tranbergs Institut. 1 timme Pris: 1100 kr .
Hjärtligt Välkommen!
Var: Oskarsgatan 6B i Göteborg
Anmälan till Niklas Phil: sms på 0739-848709, mail: Niklas.pihl68@gmail.com